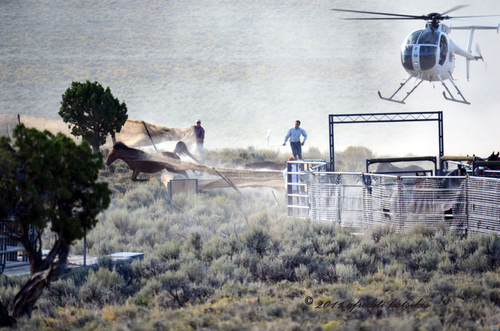 This is the text of the meeting of the Wild Horse and Burro Advisory Board meeting held on September 9, 2013 in Arlington, Virginia. This text was copied directly from the captioned text of the liv…
EPONA – Equine Protection of North America's insight:
This is a copy of some of the information from the meeting. Until the transcribed version comes out, this will give some uderstanding of what happened.
See on hippies4horses.wordpress.com