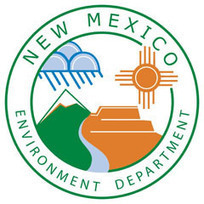 A Pet Examiner article reports: The State of New Mexico Environment Department on Friday set a public hearing for a water-discharge permit denied a horse slaughter plant, Valley Meat Company, in Ju…
EPONA – Equine Protection of North America's insight:
Why is this important? Because if he can clear the EPA hurdles and show that he can process horse blood (which a horse holds far more blood than a cow) he will be able to pass another huge hurdle in having the distinct honor of opening a slaughter plant on US soil in over six years.
If you are not clear on what these slaughter plants have done in the past, be sure to look up a series of articles done by professional writer, Vickery Eckhoff from Forbes. Well worth the read.
See on tuesdayshorse.wordpress.com