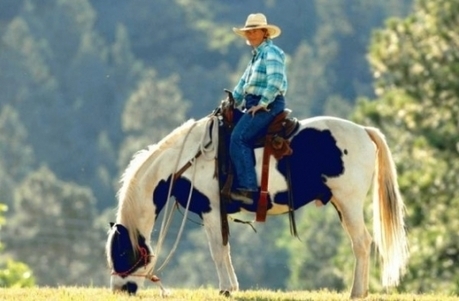 After losing her aerospace job and having her beloved horse get hurt, Gail Snyder found herself with a new career and a vastly more fulfilling lifestyle as a horse healer.
EPONA – Equine Protection of North America's insight:
Another "kindred" soul. I found my passion when it came to helping our equines by lending my voice to ther cause. Giving up a law career was easy, but very rewarding, no matter how broke we are.
See on blogs.reuters.com