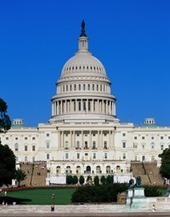 The Safeguard American Food Exports (SAFE) Act, a crucial bill to protect both consumers' health and American horses, was recently introduced in Congress.
EPONA – Equine Protection of North America's insight:
Please help us pass the SAFE Act and urge your Congressional representatives to move it out of committees and pass it!
At the bottom of this page, you will see a button to add your name to this, please do so and then share this far and wide!
See on www.pcrm.org