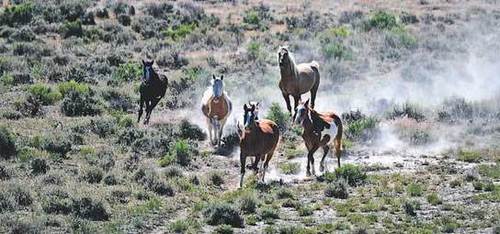 At Mesa Verde National Park, wild horses are referred to as "trespass livestock." They have trampled archaeological sites, damaged ice-making machines trying to get to water, and broken through fences meant to keep them out.
EPONA – Equine Protection of North America's insight:
We must, as advocates, support Parks that decide to keep Wild Horses intact. If you are able to send them along a donation, please do. They "belong" in this world, and our job is to keep them here!
See on www.denverpost.com