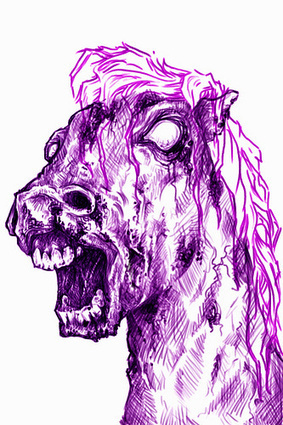 An unabashed OpEd (rant?) by R.T. Fitch ~ president/co-founder of Wild Horse Freedom Federation "We ain't as stupid as they think we are!!!" I let it go a month ago; you could Google "Wild Horse" a…
EPONA – Equine Protection of North America's insight:
Every chance we get as advocates or concerned citizens, we must speak out against the lies and downright BS that we see being expoused by people who call themselves "journalists" but truly are not. They have not put the time or effort into seeing the mistruths of what they are saying. We have a fraudulent GAO that is being quoted, people writing about this story and have absolutely no clue what they are speaking about. Time to tell the truth on this issue, not take the easy way out by quoting others. Truly shameful.
See on rtfitchauthor.com