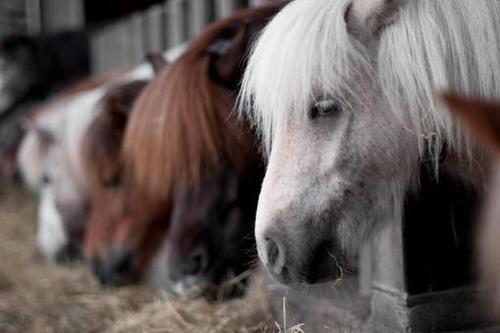 The New Mexico company, Valley Meat, drew complaints over a two-year period from federal inspectors and state regulators over its disposal of remains when it processed cattle for beef. The New York Times reports.
EPONA – Equine Protection of North America's insight:
If it could not operate safely slaughtering cattle, what in the world makes us believe Valley Meat could humanely slaughter equines? They could not even take care of the cattle carcasses.
Excerpt:
"The complaints included a 2010 letter to state health officials from an Agriculture Department inspector reporting that piles of animal remains were as high as 15 feet high along the back property line of the plant. "I am told that during fly season the pile literally moves due to maggots," wrote Ron C. Nelson, the district manager for the department's Food Safety Inspection Service in Denver, who took pictures of what he saw."
See on www.cnbc.com