See on Scoop.it – Pass The SAFE Act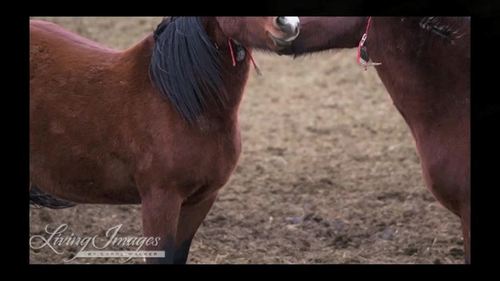 This past weekend the public was not allowed to witness nor audit the controversial BLM helicopter wild horse stampede and roundup in the Red Desert of Wyoming. This subversive action on the part …
Deb Schroer's insight:
The BLM – should be renamed to Unabated Rancher Acquiesce and Assault Service. URAASS
YOU, WE, US……are responsible for this.
Our money pays for the sub-contractors who become millionaires from our hard earned tax money, the crappy holding facilities with no way to get away from biting cold, and many others that profit off of this insanity. We, yes WE THE PEOPLE continually allow these federal agencies to bombard, assault and terrorize free roaming, protected Wild Horses and Burros. WHAT ARE YOU GOING TO DO ABOUT IT? Start by sharing this info with people.
See on rtfitchauthor.com